Winter Hat, Glove, and Scarf Drive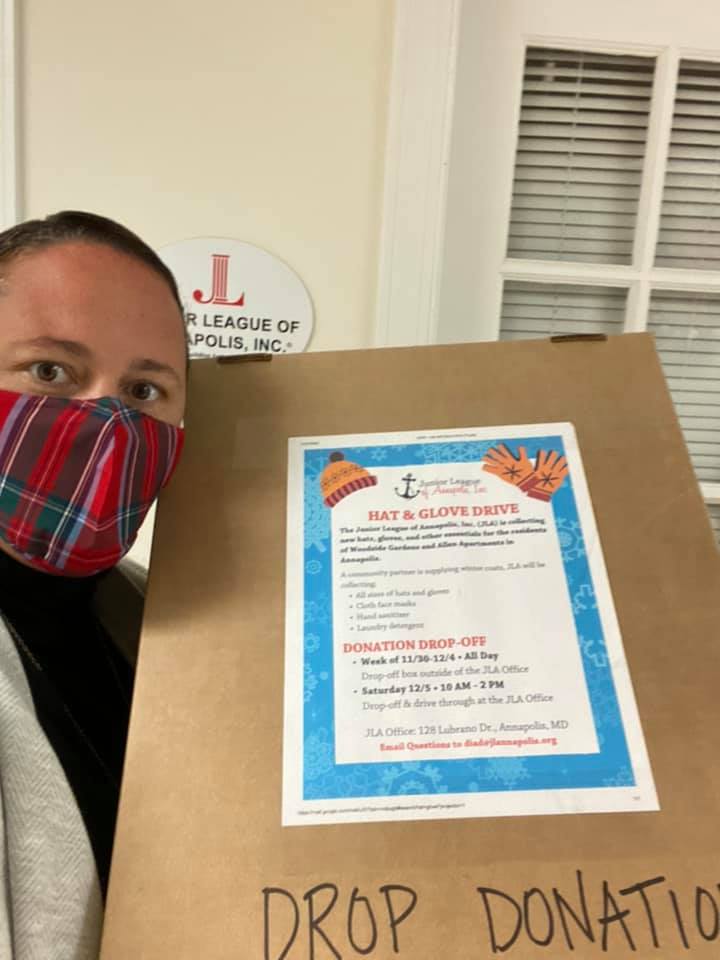 Junior Leauge of Annapolis, Inc. (JLA) is collecting new winter hats, gloves, and scarves of all sizes to Tyler Heights Elementary School and the community!
Donations can be dropped off at the JLA Office through Tuesday, November 30, 2021, or you can order directly through the Amazon wishlist: https://amz.run/50iD! 
For more information contact: DIAD@JLAnnapolis.org
Please help us spread the word! With the weather getting cold around here sooner than we expected – there are many children that are in need of cold-weather accessories right now.
The JLA Office is located at 128 Lubrano Dr., Suite L-101, Annapolis, MD 21401.