Jennifer Summers Barrett Award
| | |
| --- | --- |
| Year Awarded     | JLA Recipient |
| 2023 | Megan Sundberg |
| 2022 | |
| 2021 | Jen Denney |
| 2020 | Kristin Gulitz |
| 2019 | Dana Jones Meche |
| 2018 | Heather DeBuse |
| 2017 | Craig Friedrich |
| 2016 | Anne Zalubowski |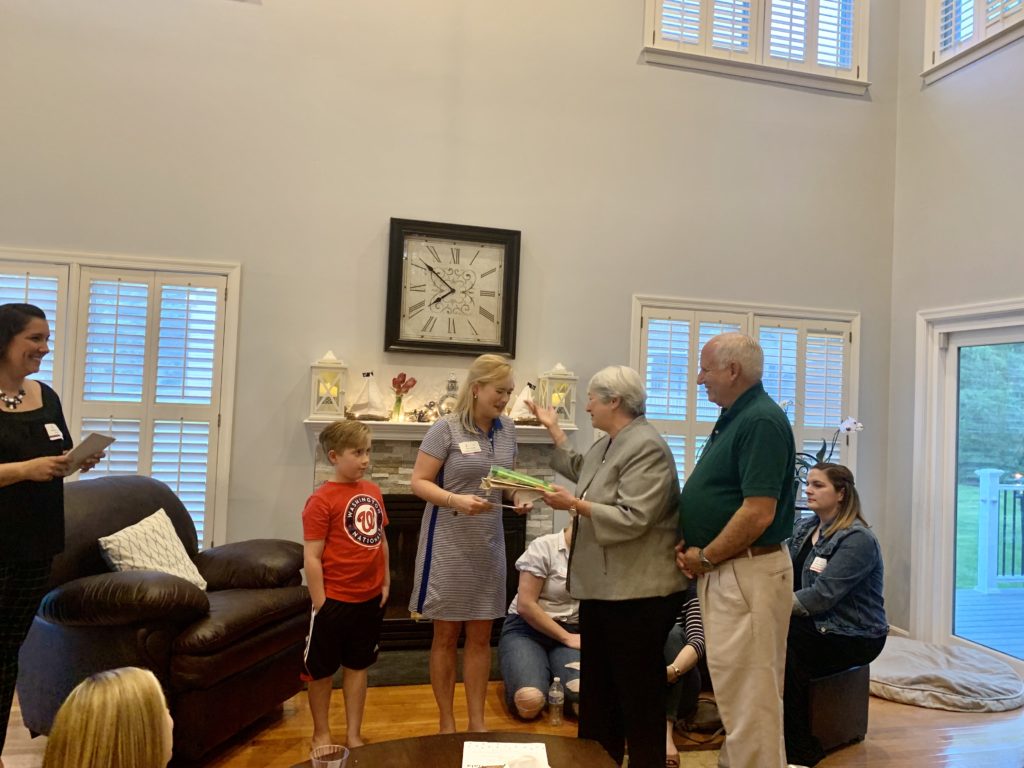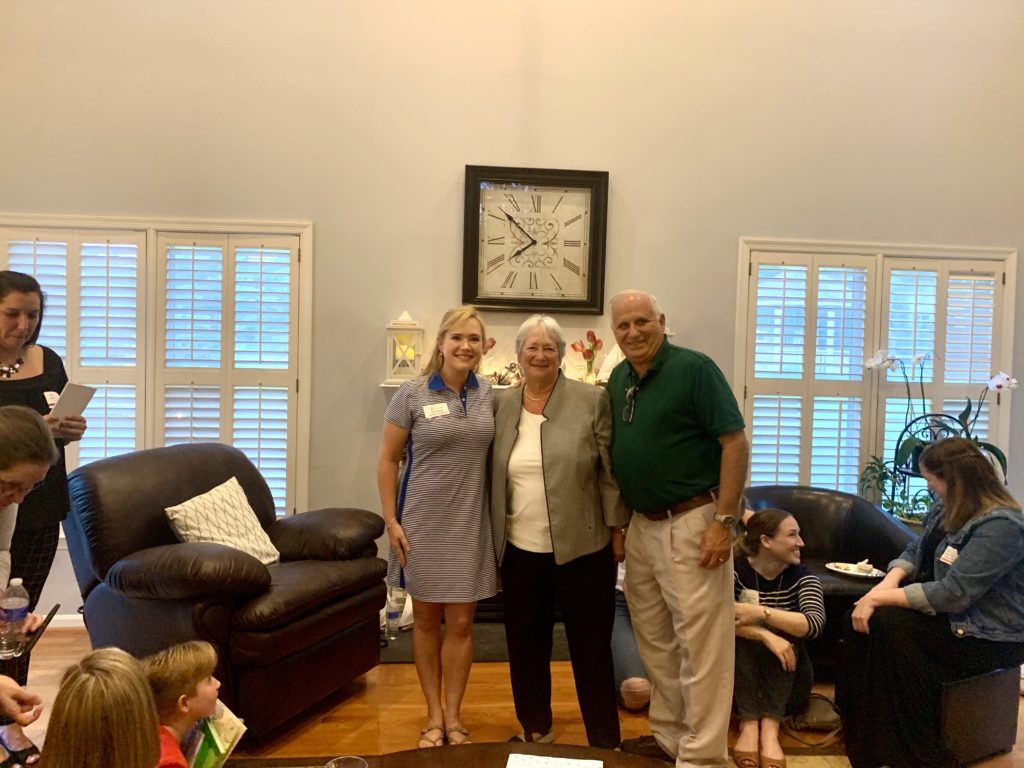 2019 Award Recipient Dana Jones Meche (left) with Estee and Andy Summers.
---
Jennifer Summers Barrett Award
Jennifer Summers Barrett epitomized a strong, dedicated JLA member who cared deeply about her community, especially our children. Jenn understood the importance of literacy in our youth, reminding us all that children are our future so we must take care of them as we would our own. She established the Talk, Play, Read program, which brought our volunteers to underprivileged neighborhoods to read to children and show parents how to encourage a love of reading. Jenn's legacy lives on through the Jennifer Summers Barrett award as a reminder of her hard work, positive light and the importance of caring for each other—especially our children. This award is presented each year starting with the 2015-16 league year to the JLA member who, according to the membership, best embodies the legacy of Jenn and a dedication to truly improving our local community.