Volunteer Corner: Success In Style Charity's Closet
Contributed by, CarrieAnn Frese
A great volunteer experience at Success In Style Charity's Closet
Junior League of Annapolis, Inc. (JLA) recently had the opportunity to volunteer with Success in Style (SiS)–providing suits, changing lives. All proceeds from Charity's Closet for women and Paul's Closet for men benefit SiS. These stores sell clothing, shoes, and accessories–all of which has been donated. Items are affordable at $5 each and volunteers run the stores, located in Glen Burnie and Savage Mills.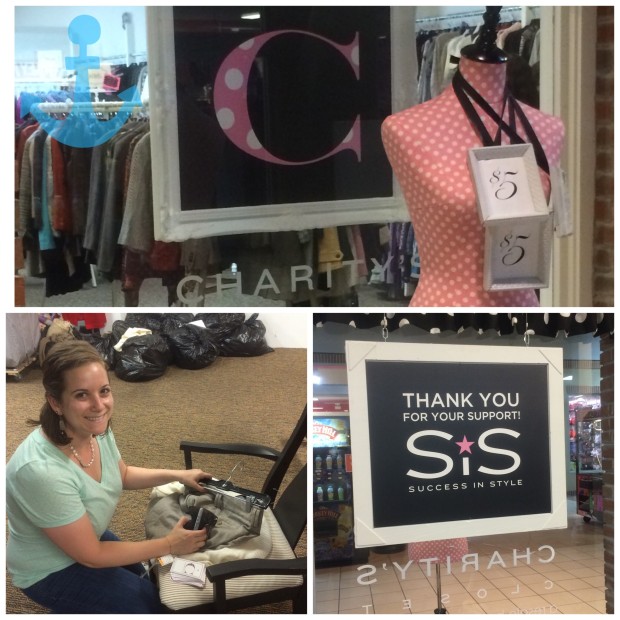 Last week, I participated in updating and sorting inventory for Charity's Closet in Glen Burnie. We exchanged out summer items for fall items and accessories. Having been to the Savage Mills store before, I was so glad the opportunity to volunteer was offered. I had a great time learning more about SiS's mission and how it has impacted so many men and women as they strive to have the tools to enter the workforce.
Kathy Botsford with SiS shared:
We are thrilled to expand the scope of our mission to serve Anne Arundel County. We were told early in our planning that we should reach out to JLA because they are a group of ladies who get things done. The representatives on Sunday proved it to be true when they showed up for our first fall changeover in Glen Burnie.  They rolled up their sleeves and got right to work. We finished our daunting task of completely restocking the inventory in just one 5 hour shift.  Thanks so much for your participation!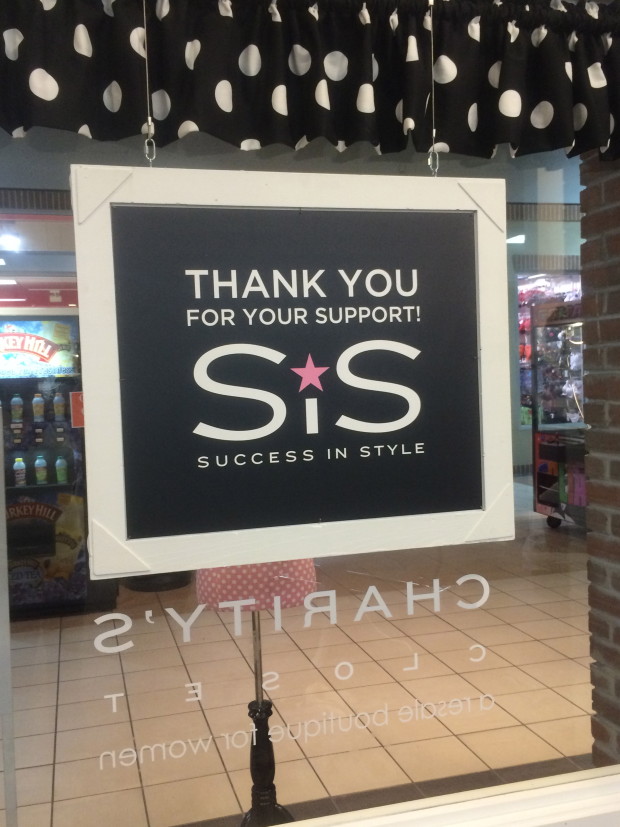 SiS understands the importance of a professional image for a successful interview. By providing one-on-one support, SiS is able to help their clients achieve a professional image and increase their confidence going into an important interview.
SiS also provides coaching on interview etiquette, personal shopping guidance, and selecting figure-friendly garments. Some of the items provided to clients include suits, shirts/blouses, coordinating shoes, and interview appropriate accessories.
Charity's Closet and Paul's Closet depend on the generosity of donations. Please keep them in mind during your next closet cleanout. Your items could change someone's life. For more details and how you could volunteer, visit them online.