Tradition of the President's Sailboat Necklace
Contributed by CarrieAnn Frese
W.R. Chance Diamond Jewelers on Main Street Annapolis has partnered with JLA for years on one very important tradition! Every year during the End-of-Year celebration the outgoing President passes the sailboat necklace to the incoming President.
The sailboat design was brainstormed by Robert L. Chance, Jr. as a gift from the JLA membership to symbolize the Junior League commitment that had been made by the President, as well as representing the spirit of Annapolis.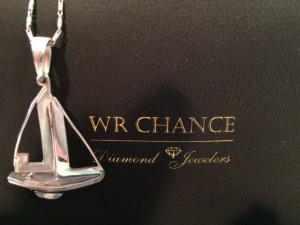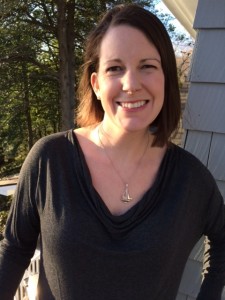 Check out W.R. Chance Diamond Jewelers selection of beautiful pieces at 110 Main Street in Annapolis, MD.