Masquerade Ball Exceeds Expectations
Contributed by Kim Lake
Junior League of Annapolis, Inc.'s (JLA) Masquerade Ball lived up to its potential for being our biggest social and charity event of the year! More than 140 guests joined to support our local community. All while having a lot of fun with hundreds of auction times, live artists and tango dancers, a mask contest, wine pull, and diamond dig!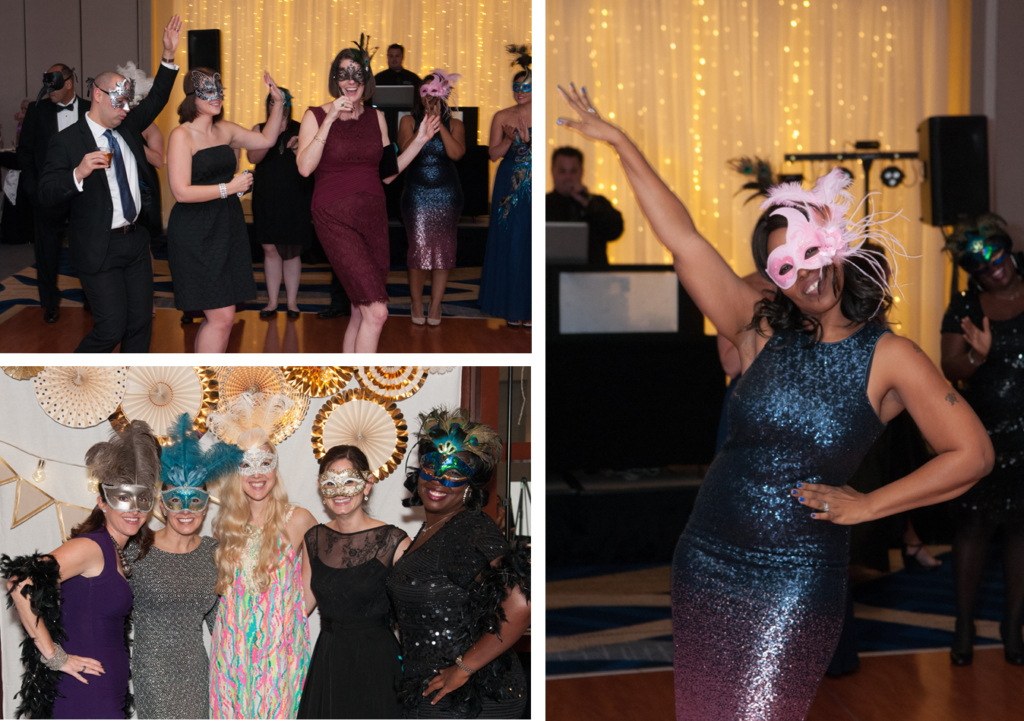 The delicious food was provided by many local restaurants, including Carpaccio's Tuscan Kitchen & Wine Bar, Nandos's PERI-PERI of Annapolis, Sandy Pony Donuts of Annapolis, Red Hot & Blue of Annapolis, Karen Wilder Events, Ledo Pizza of Annapolis, Whole Foods Market of Annapolis, Metropolitan Kitchen & Lounge, Pit Boys of Annapolis, Mother's Peninsula Grille of Annapolis, Zoe's Kitchen of Annapolis, Annapolis Smokehouse & Tavern, Rogue Pierogies, BAROAK Cookhouse & Taproom, Caroline's Cakes, and XOXO Cakery.

We would like to extend a huge thank you to our sponsors who made this event possible:
The Grey Family
The McGraw Family and Family Fund
Smyth Jewelers of Annapolis sponsored the Diamond Dig while  Annapolis Tango shared their talent with live dance.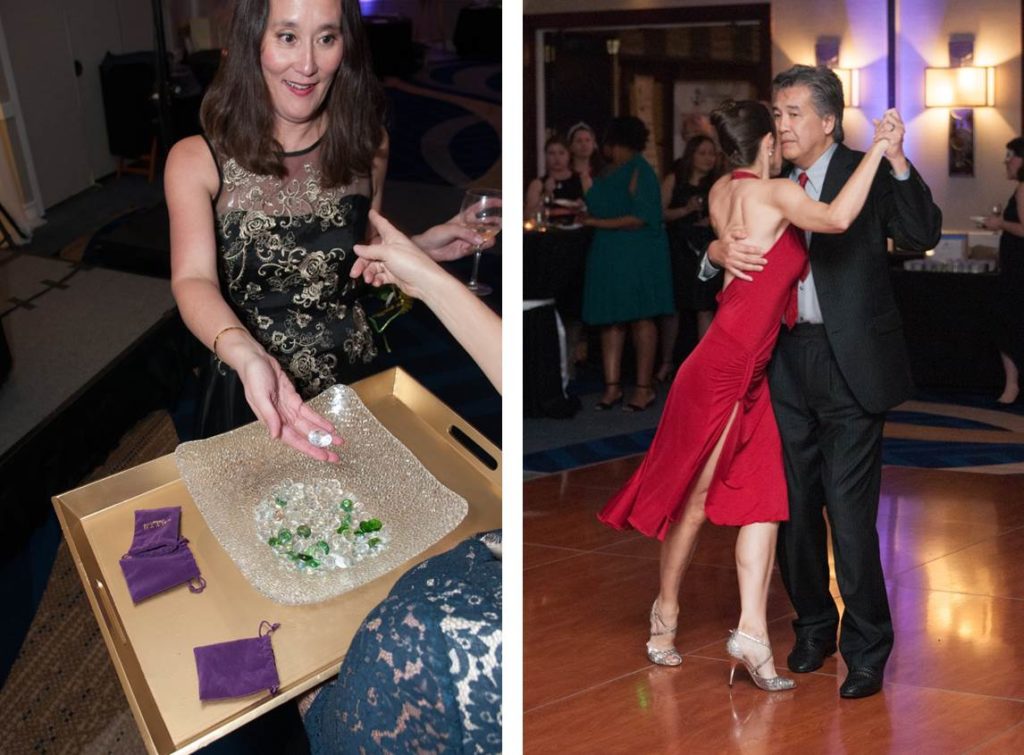 Some of the local fine artists (David Diaz, Patrice Drago, Mary Ellen Geissenhainer, Lindsay Bolin Lowery, and Andree Tullier) attended and supported our event by creating a one-of-a kind artwork. Many thanks to our JLA Sustainer Member, Joanne Vaughn, for bringing this unique experience!  The silent auction was a hit among the attendees.  Thank you to our generous in-kind donors for their support.  For a complete listing of our sponsors and donors, please visit our Masquerade Ball page. The proceeds from this event help keep JLA accessible and enriching the lives of women and children.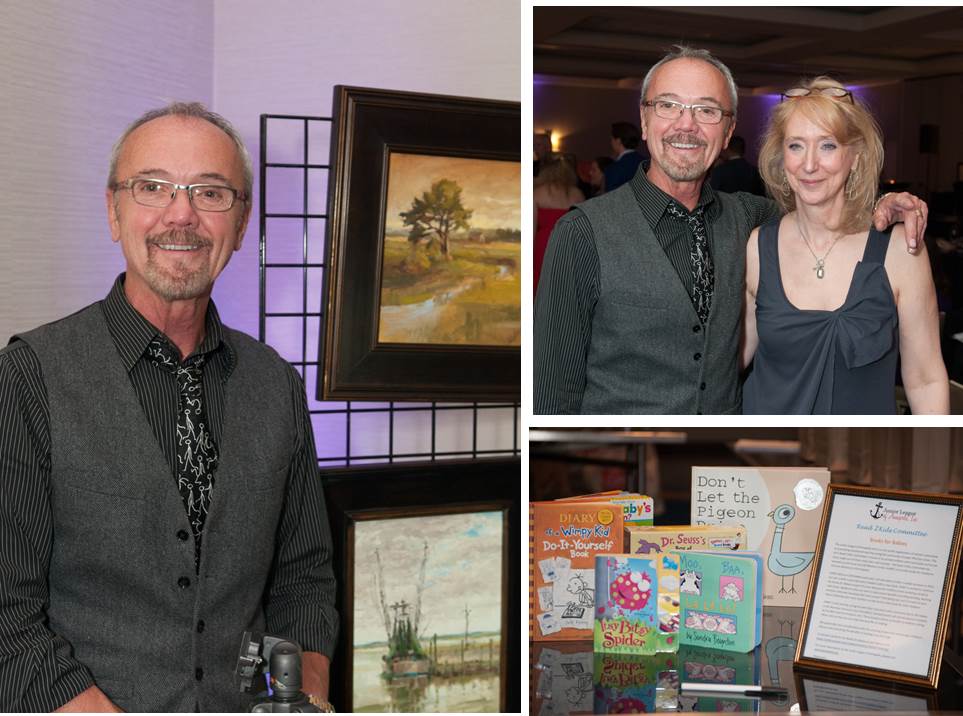 A special thank you to Virgil Stephens Photography for capturing our special night! To view additional amazing photos from the event, click here.
The JLA Gala committee put together a great event, and we can't wait to see what they have in store for us next!