JLA is partnering with Union Jack's Annapolis in hosting our 5th Annual Cash Bash!
Tuesday, March 10, 2020
Union Jacks is located at 2072 Somerville Rd, Annapolis, MD 21401
Time: 6:30pm – 9:30pm
Congrats to our 2020 Cash Bash Winners!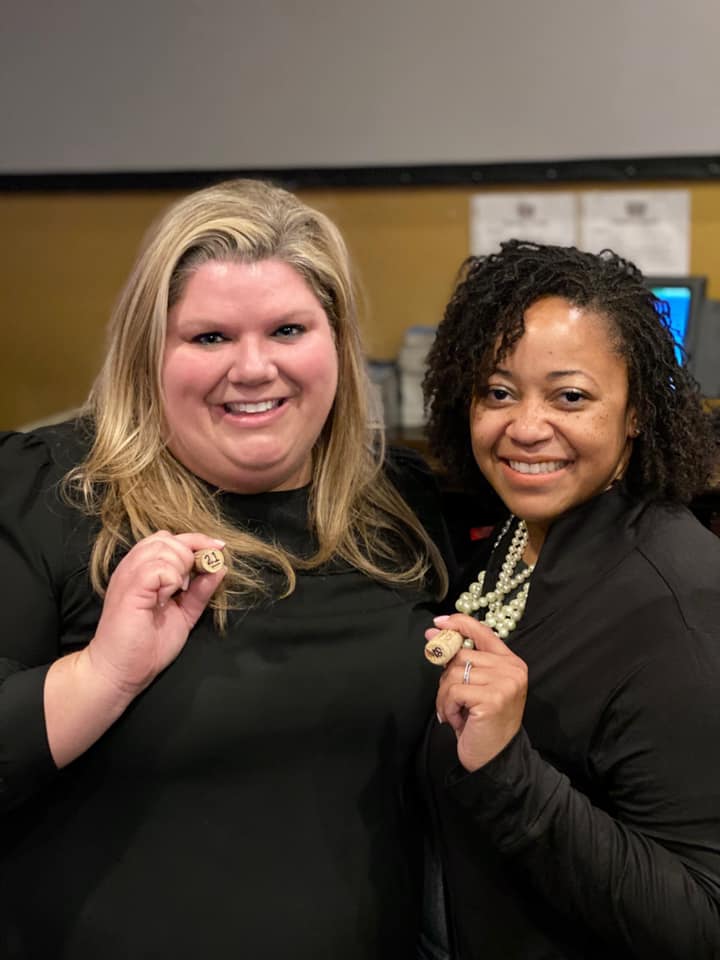 Open to the public, two-thirds of the proceeds from Cash Bash will benefit the community programs of Junior League of Annapolis. This includes our work with the Anne Arundel County Partnership for Children, Youth and Families to establish a Community of Hope in Brooklyn Park, and our Coaching for Life partnership with Serenity Sistas, which supports women in recovery from alcohol or substance abuse, providing them with a chance to re-enter life.
A ticket is not required to enter the event. Only 200 Cash Bash Lottery Tickets will be sold. Cash Bash Lottery Tickets are $30. Remaining lottery tickets will be sold at the event for $35.
Online purchases have been closed. Lottery Tickets will be available for purchase at the door!
For more information about this event, please contact gala@jlannapolis.org. You may also contact Junior League of Annapolis, Inc. at 410-224-8984 or visit www.jlannapolis.org.