Contributed by McKenzie Moran
Thank you to everyone who came out to our Cash Bash fundraiser at Union Jack's British Pub—what a great time!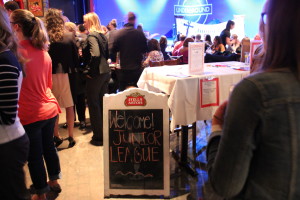 Their extended happy hour drinks and food specials were a great way to pass the time while waiting for the results of the various raffle and prize winnings.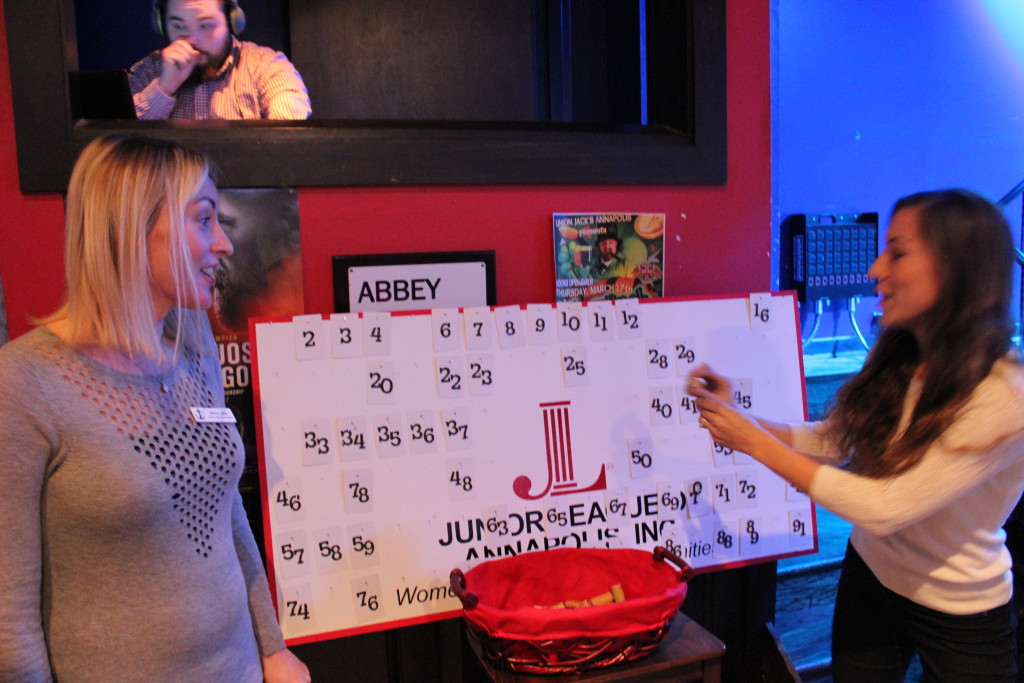 1/3 of the total proceeds, totaling $1,968, went to one lucky winner. A second raffle winner received a ticket to the upcoming Unwind in the Vines event!