Michele Myers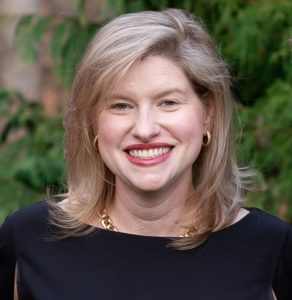 Michele Myers serves as President of the Junior League of Annapolis. She joined the Junior League of Tampa in 2006 and transferred to JLA in 2014. She has served as chair of the Gala Committee, the Financial Strategies Committee, and President-Elect.
In her professional life, Michele holds an MBA and a PMP. Most recently, her experience is in project management, working with government customers. She currently chairs the Armed Forces Communications & Electronics Association International (AFCEA) Small Business Committee. AFCEA provides a forum for military, government, academic, and industry communities.
She has a deep interest in the psychology of productivity which led her to pursue an understanding of community building. Her retirement aspirations on focused on wine: she is a Level 2 Sommelier and is working toward the full Diploma.