Laura Taylor Kaplan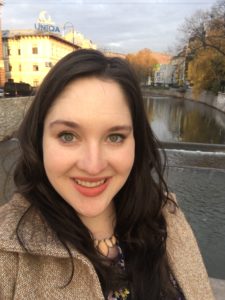 Laura Taylor Kaplan serves as the 2021-2024 Junior League of Annapolis (JLA) Membership Director. She joined JLA in 2017 and has focused her League career exclusively on the Membership Council, most recently serving as the chair of Recruitment and Engagement.
Professionally, Laura has experience in communications and analysis.
She is originally from Southern Indiana and is an alumna of Indiana University Bloomington. Outside of her career and JLA, she enjoys crocheting, trying different cuisines, and telling terrible jokes.