Megan Sundberg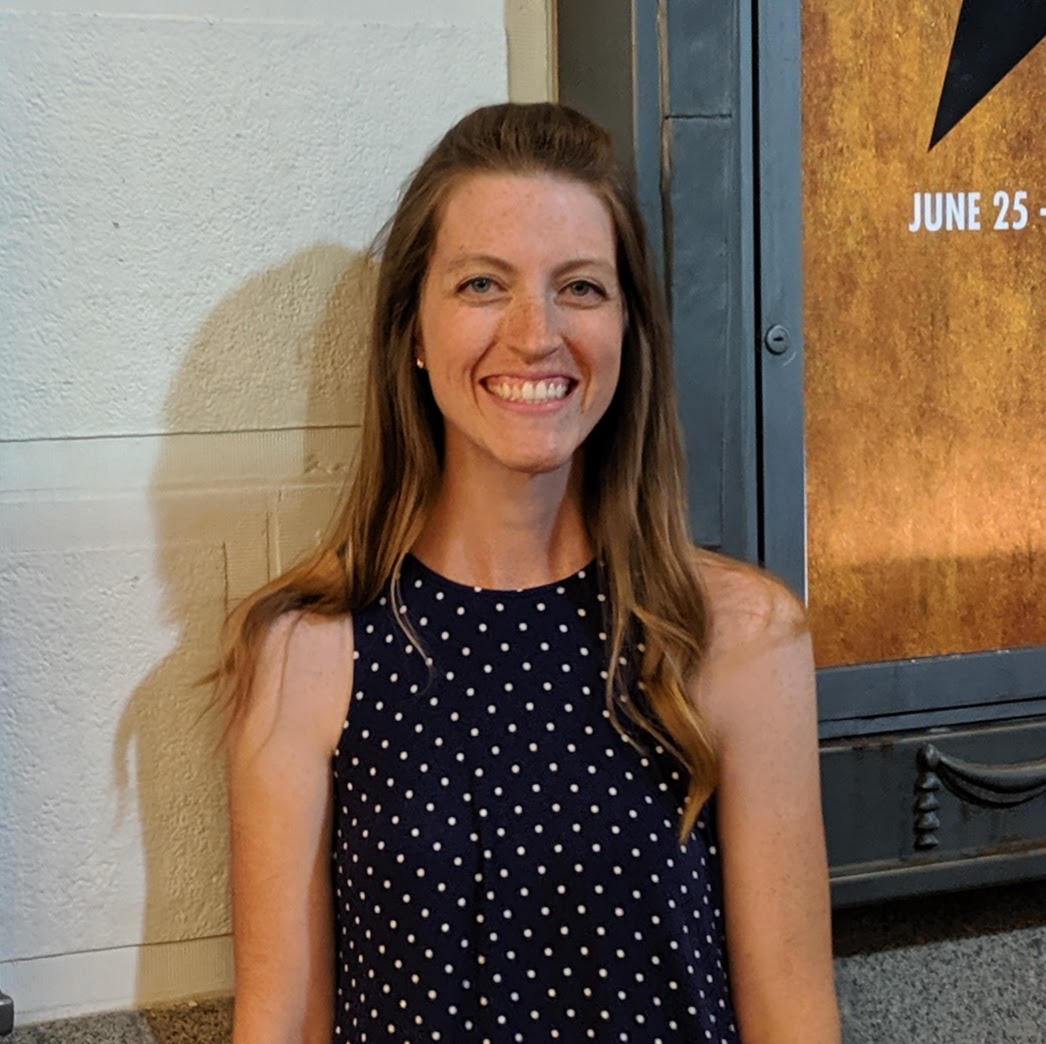 Megan Sundberg serves as Communications Director and is responsible for marketing, communications and public relations for JLA. She originally joined the Junior League in Pennsylvania and transferred to JLA in 2018. Since then, Megan has served on the Gala and Provisional committees and co-chaired the Coaching for Life committee.
Megan has a degree in Business Administration/Marketing from Elizabethtown College and has 10 years of experience in business development and nonprofit marketing. Currently, Megan is a full-time mom, her most challenging and rewarding role yet.
When she's not working for JLA or spending time with her family, Megan enjoys running, cooking and finding great restaurants in Anne Arundel County.