2015 Annual Holiday Luncheon
Contributed by CarrieAnn Frese
We enjoyed our 2015 holiday luncheon at Loews Annapolis Hotel early this month. We were fortunate to have the President of the Junior League of Baltimore (JLB), Cylia E. Lowe, as our honored keynote speaker. Cylia discussed lessons learned so far during her time as president and her experiences involving the uprising in Baltimore earlier this year.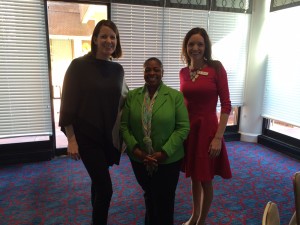 Cylia has been an active member of JLB since 2008. She was honored as one of Maryland's Top 100 Women in 2014 and was named as one of the "50 Women to Watch" by The Baltimore Sun.
A big thank you to Juli Williams with the Internal Communications Committee for setting up the luncheon!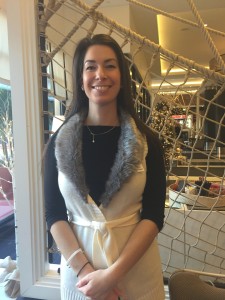 The JLA also inducted 33 new active members. Congratulations to them all!