A Brave Ending…Prepares Us for Happy New Beginnings!
As we conclude yet another challenging year, the Junior League of Annapolis has a lot to be proud of.  In the first 6 months of the 2021-2022 league year, we have
Kicked off the league year with the Inaugural JLA Summer Picnic – our first in-person league wide event since the covid pandemic started.
Supported local families of Tyler Heights Elementary School with a hat & glove drive and many other DIAD events.
Launched the JLA Book Club – bringing titles to deepen our personal, professional and social development.
Established JLA's First Virtual Holiday Market.
Supported training and development by sponsoring league members to AJLI's Centennial Summit, Webinar Wednesdays, and looking forward to sponsoring additional members to the January 2022 Winter Leadership Conference.
Welcomed 18 women into our current provisional class.
Engaged with members through picnics, cooking classes, coffee dates, the Art of Wine Social, Midnight Madness Socials, and more!
Raised over $7500 to support JLA's mission – one of JLA's most successful Giving Day events!
Initiated revisions to the JLA Strategic Plan – ultimately planning the strategic direction of the league for the next 5 years.
We are ending 2021 on a high note; and, very excited to kick off 2022 – the year that we commemorate JLA's 40th Anniversary!  Oh what a high time it will be!
Brene Brown reminds us of "I now see how owning our story and loving ourselves through that process is the bravest thing that we will ever do."
To that end, I encourage each of you to take some personal time to pause and reflect.  Reflect on how you've earnestly triumphed through the year, and bravely faced the many challenges thrown our way – personally, professionally, or within the league. Reflect on how you can be more deliberate in taking care of your well being through activities that restore and replenish you.  While we have accomplished quite a bit as a league; YOU deserve the celebration and restoration.
With the covid pandemic continuing to plague our communities, our first order of business is to be safe and take care of each other. Throughout the month of January, we should continue to take advantage of virtual event options for meetings, events, socials, etc. We have a JLA Zoom account, available to all members/committees for league business, with reservations granted in order of request. Please contact our Communications Council for access info. Our goal is to continue learning, leading in service and celebrating the legacy and the longevity of our League. Please reach out with questions, concerns, suggestions, or ideas as we move forward. The legacy of the League is best exemplified in the collaboration of its members – whether active or sustaining.
As we wrap up the last couple days of the year, I want to thank each and every one of you for making The Junior League of Annapolis what it is today. We have accomplished so much this year and I am looking forward to kicking off another year together.  Happy New Year!
Yours in Service,
Calandra Dixon Layne
JLA President 2020-2022

Winter Hat, Glove, and Scarf Drive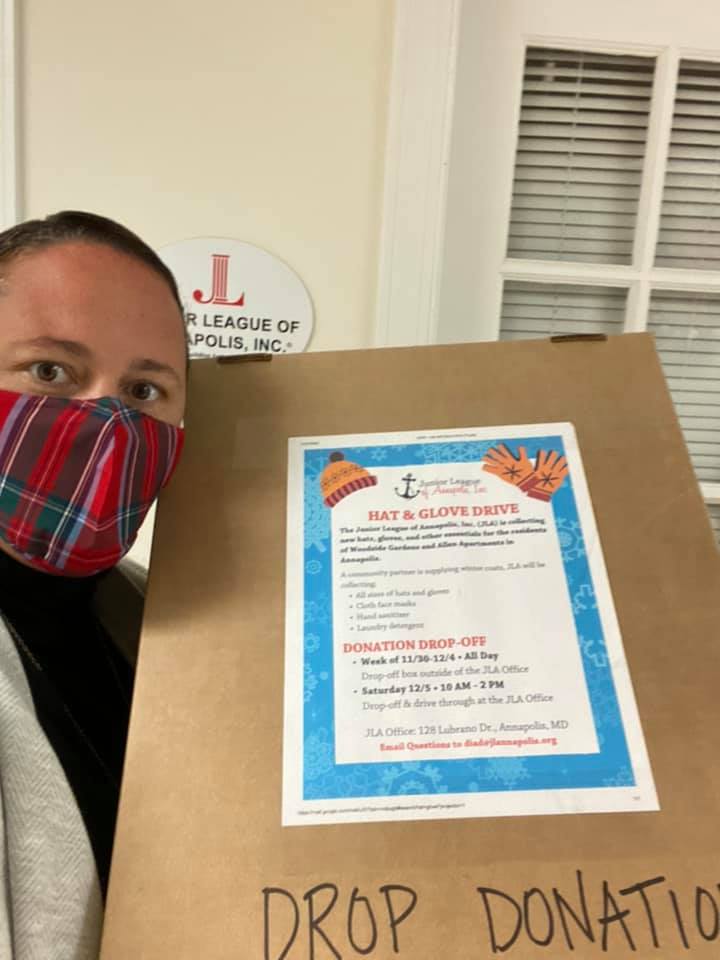 Junior Leauge of Annapolis, Inc. (JLA) is collecting new winter hats, gloves, and scarves of all sizes to Tyler Heights Elementary School and the community!
Donations can be dropped off at the JLA Office through Tuesday, November 30, 2021, or you can order directly through the Amazon wishlist: https://amz.run/50iD! 
For more information contact: DIAD@JLAnnapolis.org
Please help us spread the word! With the weather getting cold around here sooner than we expected – there are many children that are in need of cold-weather accessories right now.
The JLA Office is located at 128 Lubrano Dr., Suite L-101, Annapolis, MD 21401.
Virtual Cooking Class Fundraiser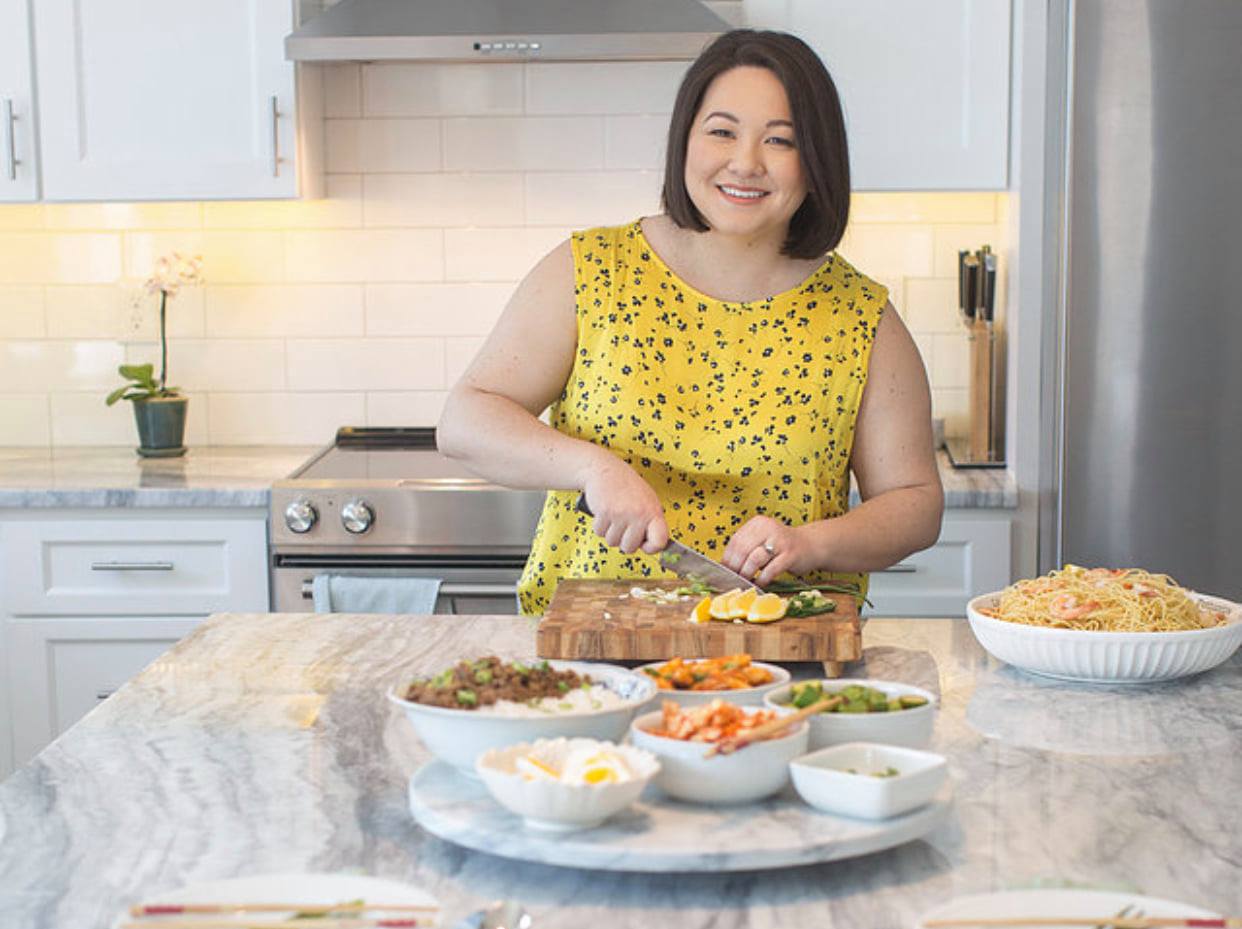 Join Kristin Gulitz, Food Blogger from Hapa Homecooking to make Confetti Spinach Salad and Spicy Chicken Chile Soup from A Thyme to Entertain.
The class will be $25 and members will receive 25 financial points.
This class is open to JLA members and the public.
A Zoom link will be shared closer to the event date.
The Art of Wine Fundraiser

Please join us for The Art of Wine, a fundraiser with the Maryland Federation of Art. The event will be held on Fri, Dec 3 at 5 pm at the Maryland Federation of Art's Circle Gallery (18 State Circle, Annapolis).
Tickets will be $20 and JLA attendees will receive 20 financial points.
This event is open to JLA members and the public.
Maryland Federation of Art Circle Gallery
18 State Circle
Annapolis MD 21401
2021 Virtual Holiday Market

The Junior League of Annapolis, Inc. (JLA) is pleased to announce its first annual Virtual Holiday Market.  The Virtual Holiday Market is a unique shopping experience that allows you to purchase all of your holiday gifts from brands you love (with some special discounts too) while supporting JLA's ongoing efforts to improve Anne Arundel County, through promoting voluntarism, developing the potential of women, and improving the community through the effective action and leadership of trained volunteers. Click on the logos below to learn more about each exciting shop!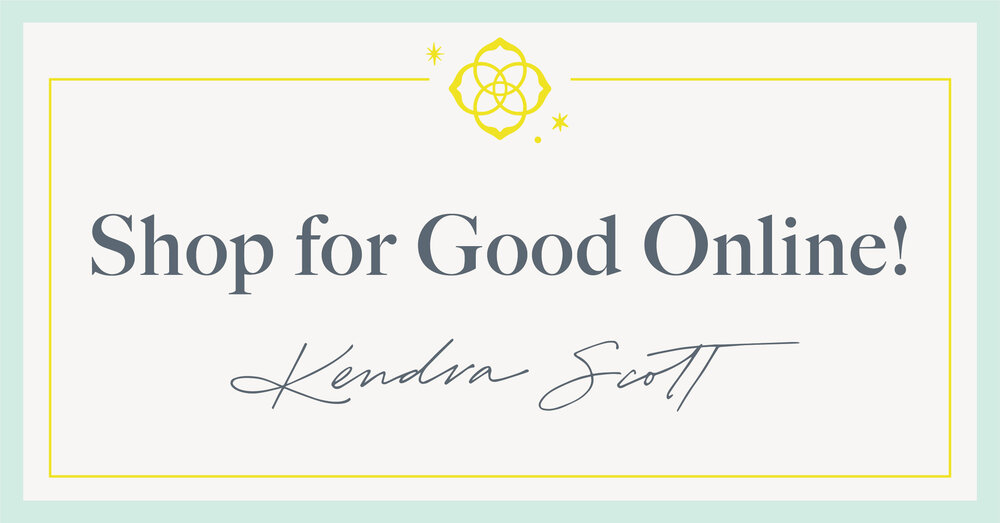 Kendra Scott is JLA's official Giving Tuesday Sponsor
Browse their collection of necklaces, earrings, rings, and bracelets to find iconic and limited edition styles for every look.
____________________________________________

Alpine Farms offers the freshest native species Christmas Wreaths and Specialty Evergreens in the Pacific Northwest.
____________________________________________

Beautycounter offers skin care, makeup, and bath & body products, they educate the public about environmental health issues, and advocate for health-protective laws.
____________________________________________

Boon Supply offers beautiful items that are good for you, good for the planet, and good for a cause.
____________________________________________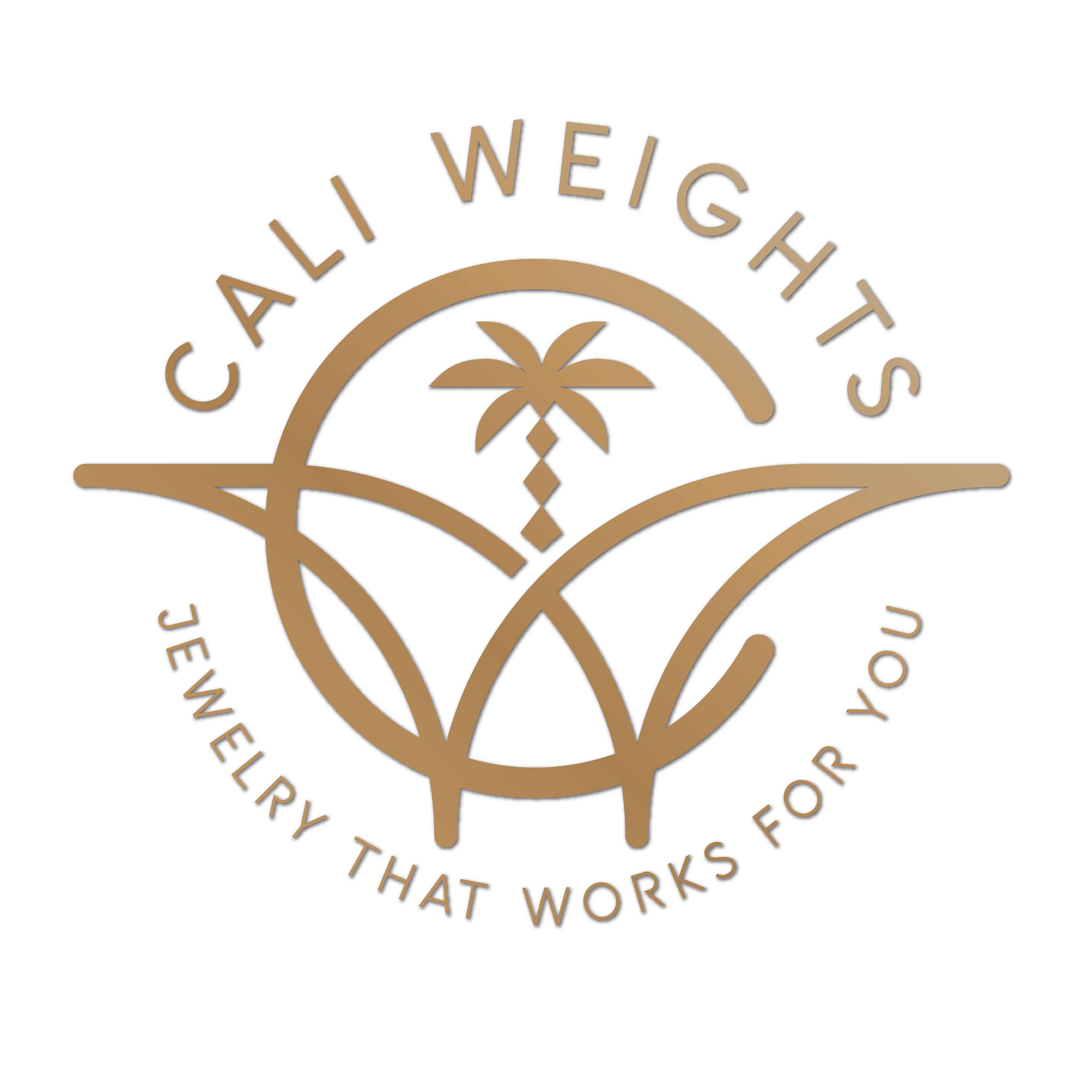 Cali Weights are the fitness solution for women who need more hours in the day.
____________________________________________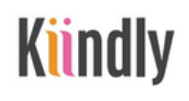 Kiindly works with 1,200+ top global stores/merchants to offer cash back on everyday purchases.
____________________________________________

Minted is a design marketplace that connects you with the world's best artists to help you create one-of-a-kind cards, stationery, and more.
____________________________________________

Optavia has helped countless people just like you achieve personal transformation with four powerful supports.
____________________________________________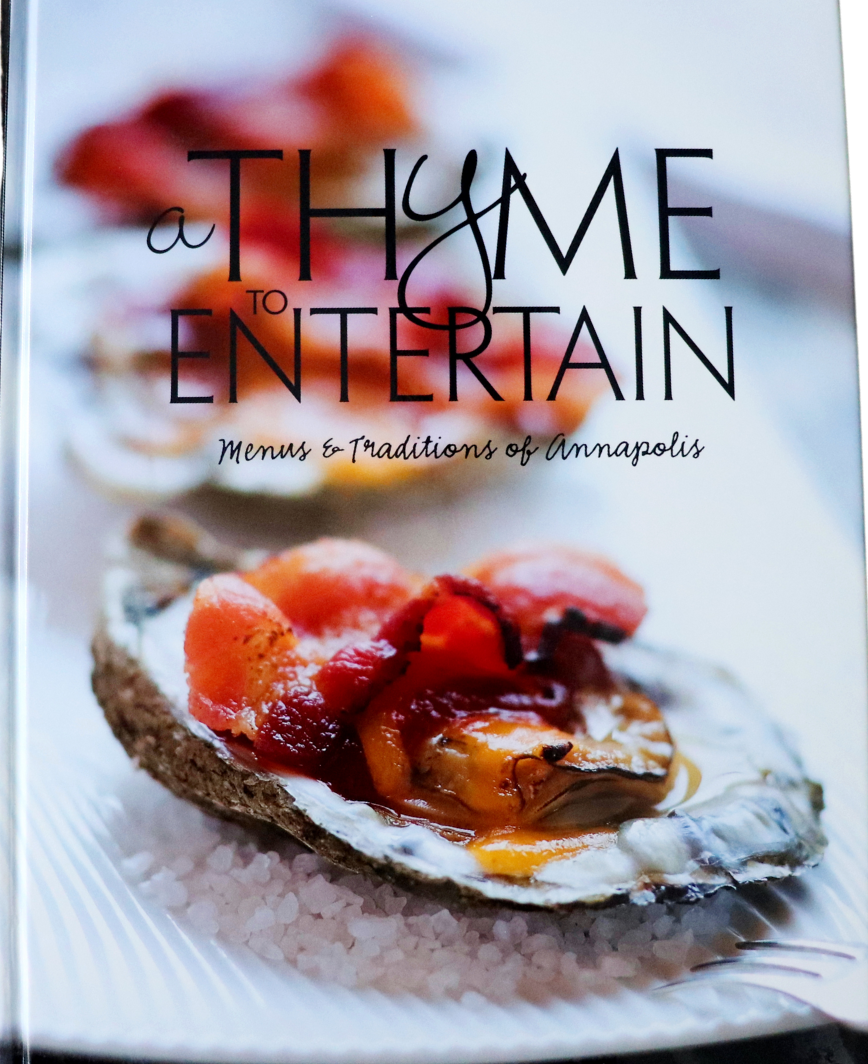 JLA Cookbooks are always fun! Consider cookbooks for corporate gifts and don't forget, we offer bulk pricing!
____________________________________________

Bonfire has JLA T-shirt and face mask designs are available. We are using the Bonfire website to sell these shirts, so they will be printed and shipped directly to you. Each shirt is available in multiple styles, sizes, and colors, so check the page carefully for all of your options.